About Scott Cooper
Toronto based fashion and beauty photographer.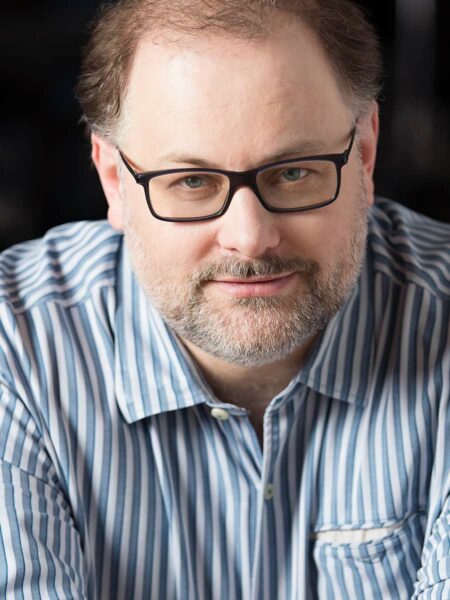 Specializing in editorial fashion photography for brands and magazines. I bring that same editorial feel to beauty shoots, portrait sessions, model tests and my personal projects.
I began shooting people on film when I was 12 years old, and the opportunity to connect with my subject and capture their essence is what inspires me to keep shooting.
When the opportunity arises I love to shoot fashion and models on location. In the past few years I've had the opportunity to travel through California twice with models, makeup artists and/or stylists. I also enjoyed a week long road trip from New Orleans through Memphis and Nashville and then back to Toronto with a model and makeup artist. Next on the list is a cross country trip travelling Route 66. After that across Canada, then on to concur the world.